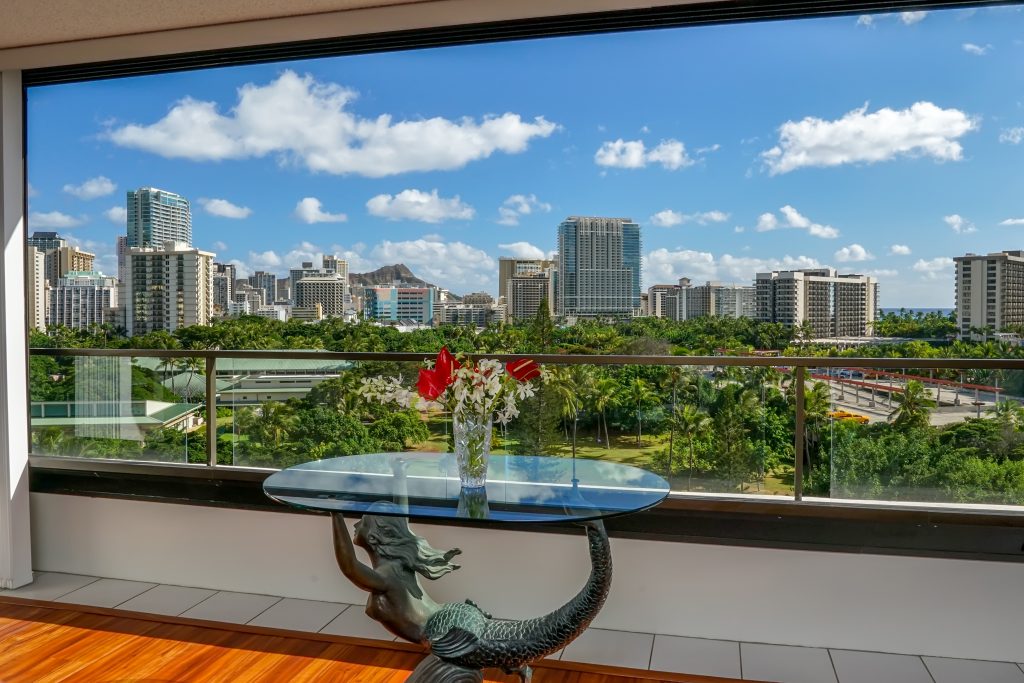 Caron had met the clients at one of her previous listings. A few months later, the clients contacted Caron expressing interest in selling their home, as they were impressed with Caron's extensive market knowledge and expertise of their area.
After 6 months of being on the market, the clients decided they wanted to take a break from listing since they were going to be traveling. Caron evaluated their needs and allowed the clients to exit the contract early. Even though the market was there to get the right price, it wasn't the right time for our clients.
4 months later, the clients relisted with Caron B Realty. Caron recommended the most current market price when relisting. The clients felt comfortable with Caron's decision, trusted Caron's expertise, and agreed.
The result was that the condominium sold in a day upon relisting. The client was eager to sell, and was very pleased with the result, as well as with the professionalism of the Caron B Realty team.
At Caron B Realty, our seasoned real estate expert, Caron B Davis – with over 28 years of experience- is able to read the market and advise you when the right time to sell to obtain top dollar.