---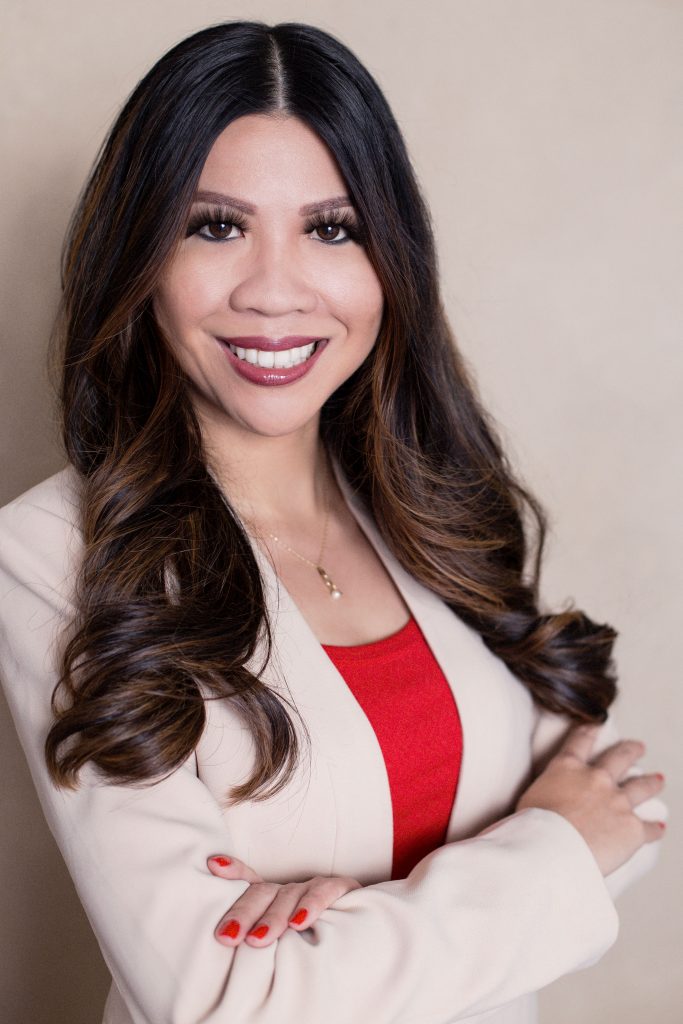 Contact Info
(808) 220-8527 (Call or Text)
gabrilyn@caronb.com
Realtor-Associate, RS-77571, HBR #44979
Gabrilyn Lee is a Realtor-Associate and First-Time Buyer Specialist.  After earning a Bachelor's Degree in Marketing and ranking in the Top 5 percent of her graduating class at Hawaii Pacific University, Gabrilyn decided to make the move into real estate sales, offering marketing and business knowledge to all of her clients. Under the care of her mentors and established brokers, Gabrilyn has developed a plethora of knowledge, business acumen, innovative marketing tactics, and world-class customer service that has allowed her to excel in the world of real estate. Her mission is to simplify the home-buying process, allowing the opportunity for more people to become homeowners. Gabrilyn was born and raised on the island of Oahu, and is knowledgeable about all parts of the island. She currently resides in Hawaii Kai with her significant other and is an avid fashion blogger.
Website: www.AgentGabrilyn.com | Facebook | Twitter | Instagram | Pinterest
---
Who are you?  
I started with Caron B Realty in 2014 after graduating magna cum laude from Hawaii Pacific University with my BSBA in Marketing.
Hometown?  
Born and raised here on Oahu. Grew up in Kapolei, HI, so it was natural for me to specialize in the West Oahu market.
Super power you would like to have and why? 
I would probably like the power to teleport so that I could travel anywhere in the world at a moment's notice. Then I could get my license to do real estate anywhere!
Who or what inspires you to succeed? 
My significant other, Kyle, and future children inspire me to succeed. We are both family-oriented individuals and want to create a better life for each other and our future family.
My "role model family" is Chip and Joanna Gaines from Fixer-Upper. Not only are they both successful in the real estate industry, but most importantly, despite how successful they are, they appear to be down-to-earth, family-oriented and genuinely kind which are values that I also like to have.
Favorite activity on the weekend?
My favorite weekend activities, when I'm not working or showing properties, include going to the beach, kayaking, fishing, shopping, and spending time with Kyle and our miniature dachshund, Baxter.
Secret talent?
I can recite the alphabet backwards. I also really enjoy writing and have been able to write very convincing cover letters for my buyer clients when I'm presenting an offer on their behalf.
Best quote you've heard?
"If you love what you do, you will never have to work a single day of your life."
Unique benefit you offer clients at Caron B Realty?
I am a first-time buyer specialist at Caron B Realty and specialize in the area of West Oahu. I am extremely patient with my first-time clients and am comfortable working in a competitive market. Plus, I use my proven negotiation skills to help my buyers get the home they want despite multiple offers from other buyers involved.
I also help sellers with their properties. Because I work with a lot of buyers, when I'm representing a seller, I most likely have a buyer in mind for that seller. Because of my business and marketing background, I also provide that "edge" to sellers.