---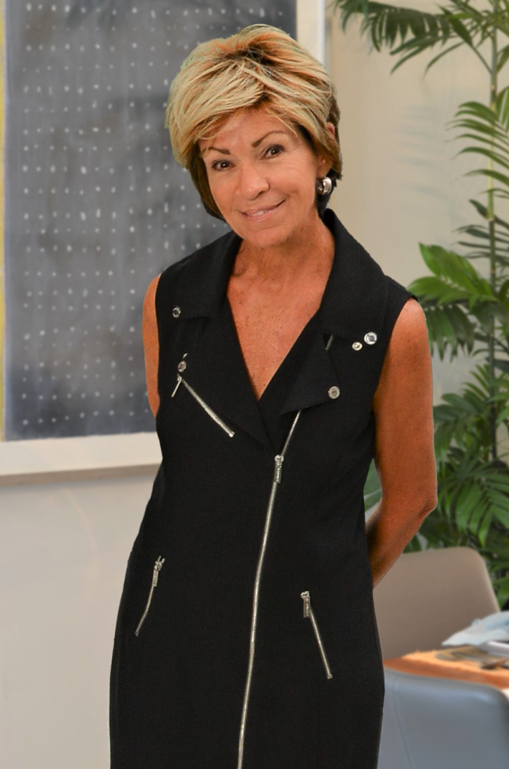 ---
Who are you?
I was born and raised in Scott City, Kansas and graduated from Kansas State University with a B.S. in Business Administration. Kansas (aka, the "breadbasket of the world"), Colorado, New York, and Texas are states I have called home, but it was on my very first trip to Hawaii that I fell in love with the Aloha State and dreamed of one day living here. Dreams DO come true!  I have called Hawaii home now, on and off, since 1992. The light and love of my life is my son, Ross.
Hometown
Scott City, Kansas
Super power you would like to have and why?
The ability to teleport myself from one place to another, whether it be across town or across the world!!  Imagine how much more you could get done in a day, not to mention being able to take a day trip to an exotic or far away location!!
Who or what inspires you to succeed?
Self-validation, my desire to be a good role-model for our son, making my parents proud, and my desire to live an amazing life in the place I love, Hawaii!
Favorite activity on the weekend?
Anything nature-inspired: hiking, long walks, visiting botanical gardens, going to the zoo, seal/whale watching, and visiting park/beaches
Secret Talent?
I'm an open book, no secrets . . . I used to be double-jointed, but no more!
Best Quote You've Heard?
"Get up every day with a positive mission because you deserve to live an amazing life!!!"
Unique benefit you offer clients at Caron B Realty?
Empathy, life experience, a genuine care and concern for others, and the desire to help them find a home that they, too, will create a lifetime of family memories in.