---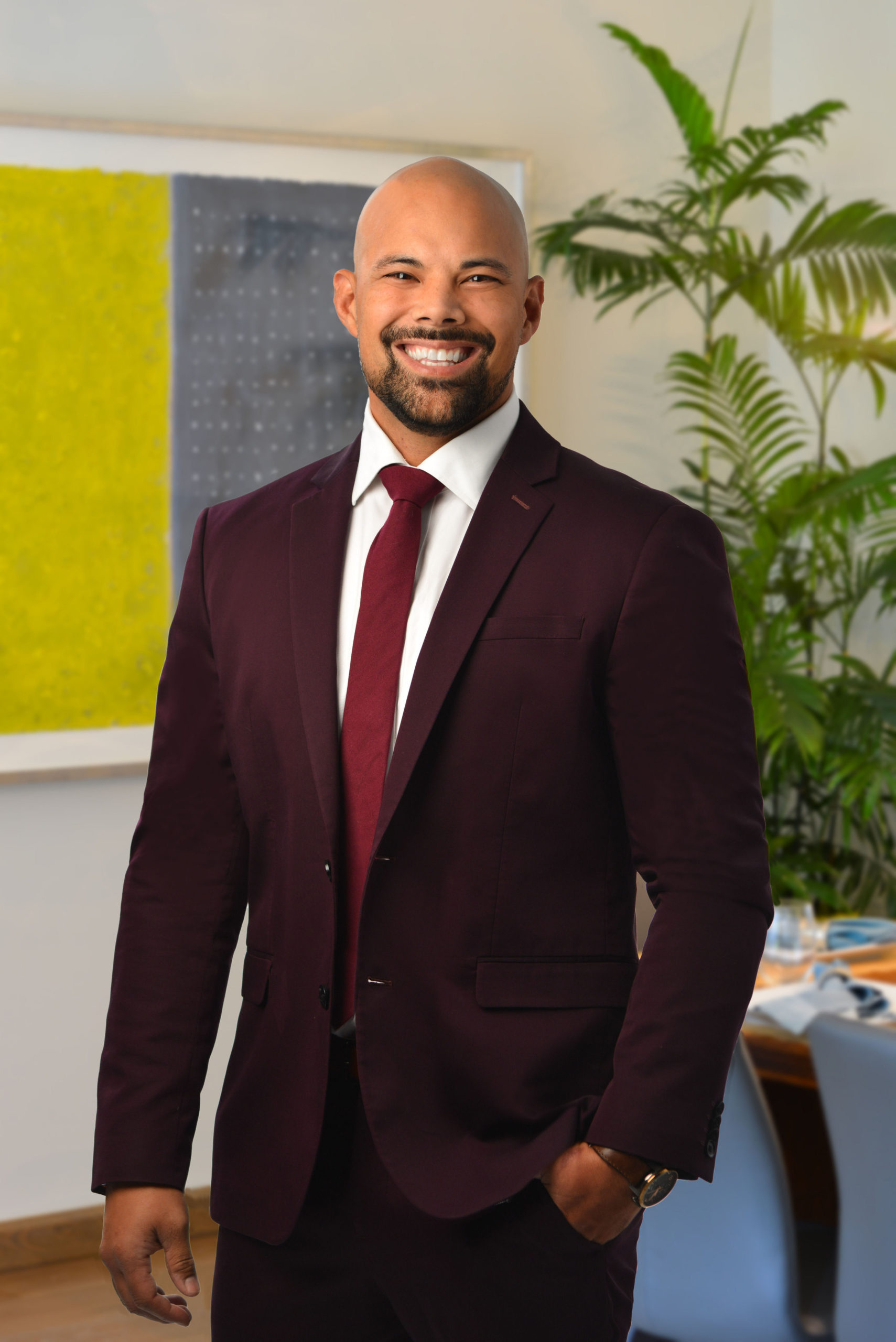 ---
Who are you?
I'm a pug-loving, ocean enthusiast from California.  Relocating to O'ahu from the mainland recently,  I enjoy guiding others to live out their dreams of Hawaii life
Hometown
Long Beach, CA
Who or what inspires you to succeed?
My inspiration comes from my Hernandez Family. My Lolo and Lola's courage, honesty, love and compassion is carried throughout our family and I place those same values in every aspect of life to be able to care for those I love.
Favorite activity on the weekend?
Paddleboarding with my pug Moxie at Ala Moana or Kaneohe, surfing, hiking the many trails O'ahu has to offer, or exploring new and exciting eats around town.
Unique benefit you offer clients at Caron B Realty?
With a background in hospitality management for some of the largest sports arenas in the country, I help curate a safe, understanding, and caring environment through listening and comprehending your needs, providing education, and protecting your best interests every step of the way.