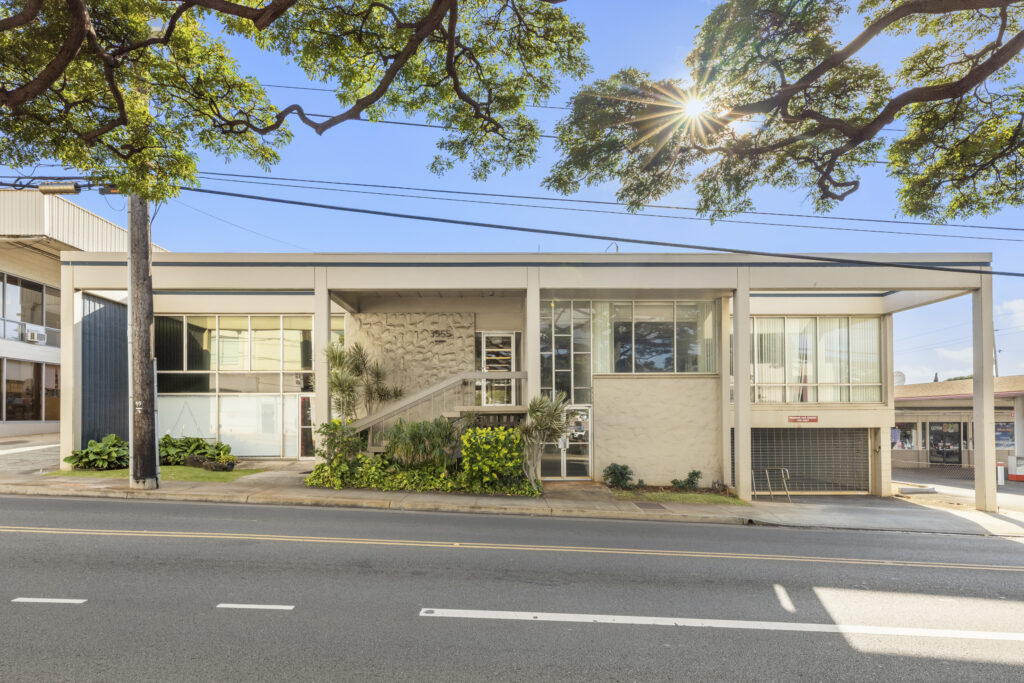 3555 Harding Ave
Sold at $5,600,000 FS
Caron guided our client through a tax deferred 1031-exchange for the sale of this commercial building. Caron used her network to find a wonderful new owner; the building went into escrow after 43 days on market. We are thrilled for our client as she embarks on a new life journey.
In addition to luxury residential real estate sales and buying, we help clients with commercial and multi-family properties, tax deferred 1031-exchanges, and concierge rental management services. Call or text Caron at (808) 286-5256 or email cbdavis@caronb.com  for details.