Each week Caron discusses the real estate market on Oahu as we move through the COVID-19 pandemic and transition to the new norm. We also talk about our community and share pictures of what life looks like here in Hawaii.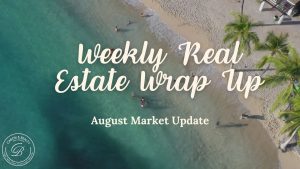 September 17 – Oahu Real Estate Continues to Shatter Records
September 10 – Where Do Buyers Come From?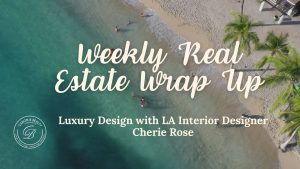 September 3 – Luxury Home Design with California-Based Interior Designer, Cherie Rose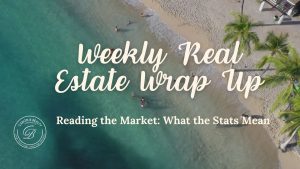 August 27 – Reading the Market: Insight Into What the Statistics Really Mean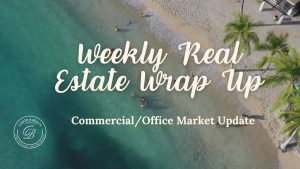 August 20 -What's Happening in the Commercial Real Estate Market? with Alex Peach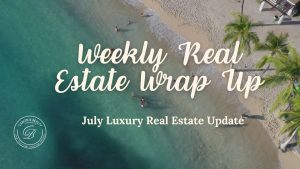 August 6 – A Lava Hot Market! July Luxury Market Update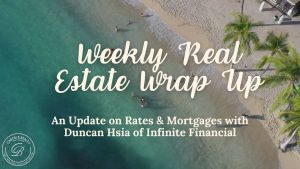 July 30 – The Latest on Rates and Mortgages with Duncan Hsia, Loan Originator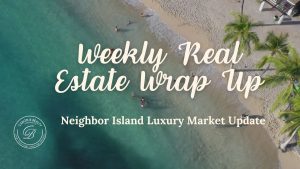 July 23 – Neighbor Island Luxury Market Update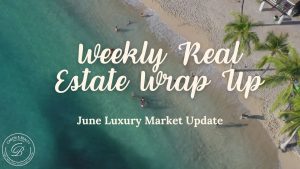 July 16 – June Luxury Market Update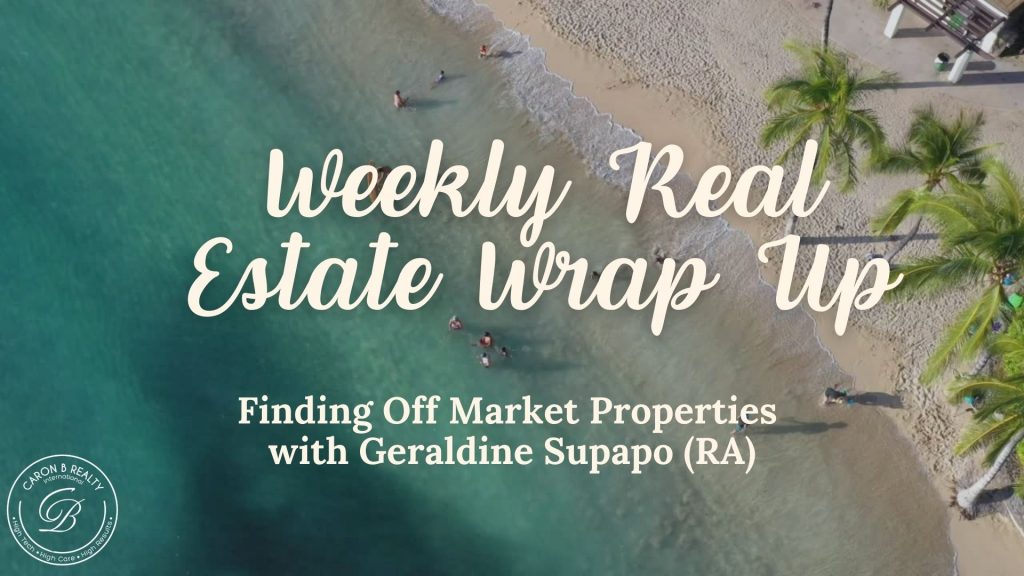 July 2 – Finding Off Market Properties with Geraldine Supapo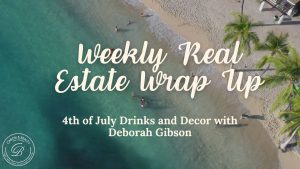 June 25 – Getting Ready for the 4th of July with Event Planner Deborah Gibson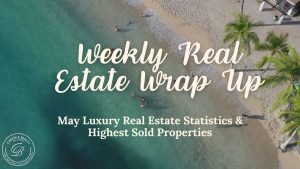 June 11 – May Luxury Market Update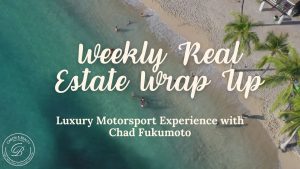 May 28 – Luxury Motorsport Experience with Chad Fukumoto of PCB Luxury Rentals Hawaii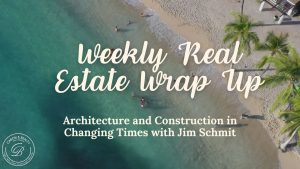 May 21 – Architecture & Construction with Award-Winning Local Architect Jim Schmit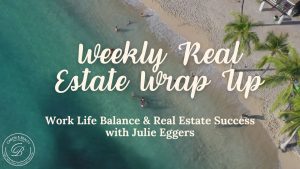 May 14 – The Importance of Work-Life Balance to our Real Estate Success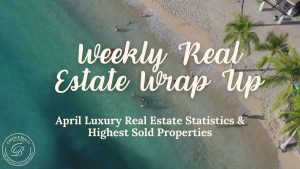 May 7 – April Luxury Market Update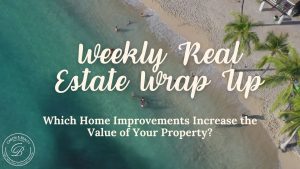 April 30 – The Home Improvements that Increase the Value of Your Property
April 23- Landscape Lighting with Rob Billingsley
April 16 – Neighbor Islands Market Update
April 9 – ​March Oahu Real Estate Update
April 2 – Last Minute Easter Table Tips for Deborah Gibson
March 25 – Luxury Mortgages with Duncan Hsia, Loan Orginator & President of Infinite Financial
March 12 – How Has Property Management Been During COVID-19 and What to Expect Moving Forward
March 5 – An Update on the Luxury Market of Oahu and the Neighbor Islands
February 26 – Reflecting on 20 Years of Caron B Realty International
February 19- Lighting & Your Environment with Lighting Design Expert Rob Billingsley
February 12 – January Market Update: A Record-Breaking Month
February 5 – What is the Profile of Clients Buying and Selling Real Estate During COVID-19?
January 29 – Office Expert Alex Peach on What Office Leasing Looks Like
January 22 – Designing Your Dream Home with Architect Jim Schmit
January 15 – Special Guest: Jane Marshall Goodsill, Author of Voices of Hawai'i
Jane will be hosting two book signings later this month. Here is the information for the January 23rd event. Here is the information for the January 30th event.
See videos from 2020 here.
Do you have any comment or questions for us or have a suggestion for a video?