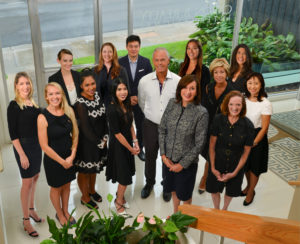 Our goal is to provide the best possible service to our clients.
Please assist us in maintaining our quality assurance by completing the questionnaire below.
If you'd like to review us online too, please click here for Yelp! and here for Google.
And if you'd like to nominate us for the Aloha 'Āina REALTOR® Awards Program™, you'll find additional information at this link.
Or, contact us directly.
Thank you so much. We really appreciate it!