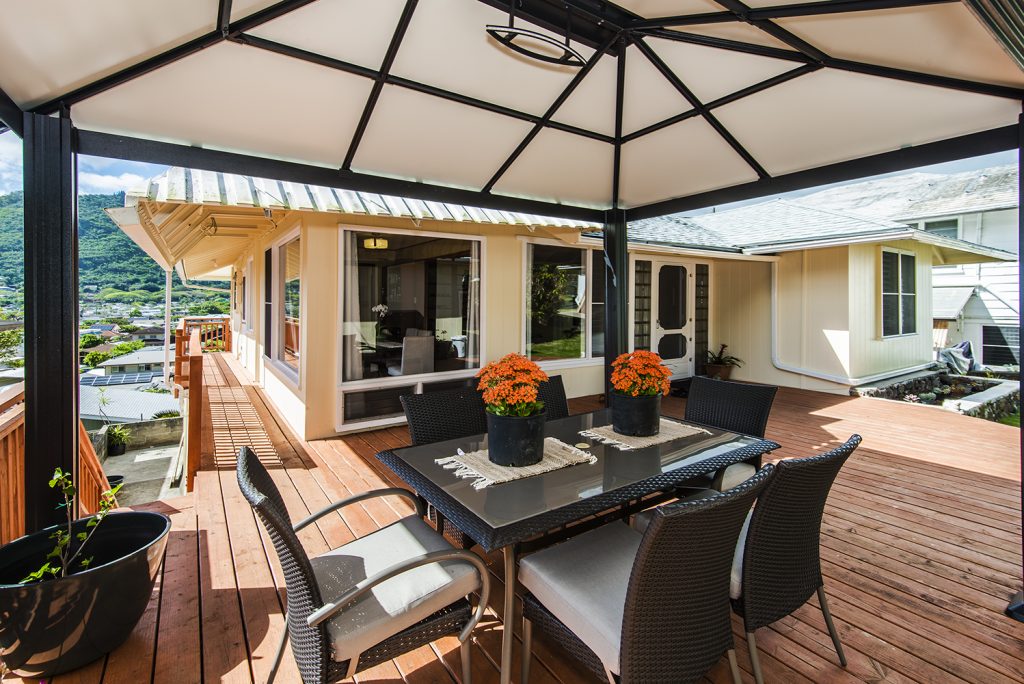 A first time client received one of Doug's neighborhood mailing letters and decided to reach out to him regarding selling their home. The client had worked with another Realtor, but did not stay with that company due to some concerns with over-promising and under delivering.
With over 33 years of survey and zoning experience, as well as extensive knowledge of the local Manoa slide zone area, Doug was able to make promises that he could keep and present the property in the best way possible, while still fully disclosing the necessary items.
Doug was able to communicate effectively and reason with the buyer's agent. The result is that the property successfully sold in one day at asking price.
At Caron B Realty, we deliver everything that we promise to our clients. Broker-In-Charge, Doug T. Davis, ensures that he can solve any contracting, zoning, or permitting issue in Manoa.
Call or text Doug T. Davis to discuss how he can help you with your Honolulu home buying or selling needs.