"Caron B Realty has been an exceptional partner. I have used Caron B Realty for years to manage my property and later to sell it. The team has always been quick to reach out when needed and responsive to inquiries. Thank you for the positive interactions and always taking the time to make sure our questions were answered and we were informed to make the proper decisions." – V. B.
"Our experience with Caron B. Realty has been excellent from the beginning. They acted as property managers for our house when we moved away from Hawai'i. Their service in this role was smooth, efficient and easy for us. When we decided to sell our house they placed it on the market and it sold in 1 day for 150,000 over the asking price. Their management and service has been excellent. They are easy to reach and always answer promptly. We highly recommend them as a real estate company. " – J. G.
"Doug, because I've seen the best and I've seen the rest you have my highest recommendation … when I worked for the Honolulu Board of Realtors I did a monthly report on activity… You were always a consistent high volume and dollar Realtor. You represent your clients with class, dignity and efficiency. There are a very few BEST, but YOU are definitely one of the Best on Oahu. Aloha."
"Working with Caron B Realty and my rental agent Lindsey has been nothing short of amazing. They sincerely make managing my rental property from the mainland 100% stress-free. Highly recommend their rental agent services." – D.T.
"Working with Lindsey Wong was an amazing experience! Everything involved with the rental process was very smooth and convenient. She really went above and beyond in helping us with whatever we needed and is very reliable and communicative. I would strongly recommend working with Caron B Realty, and specifically Lindsey."
"A true breath of fresh air in the crowded Oahu real estate marketplace. A service that focusses on customer needs so that you always feel that the team has your best interests at heart. From managing my house as a rental property to putting it on the market to sell, the Caron B Realty team time and time again went over and above what I expected. I could sleep well at night knowing that things are in good hands for being remote, many thousands of miles away, I needed someone I could trust who understands the market deeply and also, the intricacies of maintaining and repairing a property which inevitably needs attention. Highly recommended, and the best decision I have made about real estate in Hawaii in 16 years. Keep up the customer centric focus!– R. M.
"Caron B Realty is one of the best real estate firm on Oahu!  Her staff is incredible, and Caron's always involved in your transactions at her company.  You won't find more personable service and attention to detail than you will get working with Caron and her staff.  I highly recommend giving them a call and discussing your needs with them. It will be the best call you make in real estate!!!" – D. D.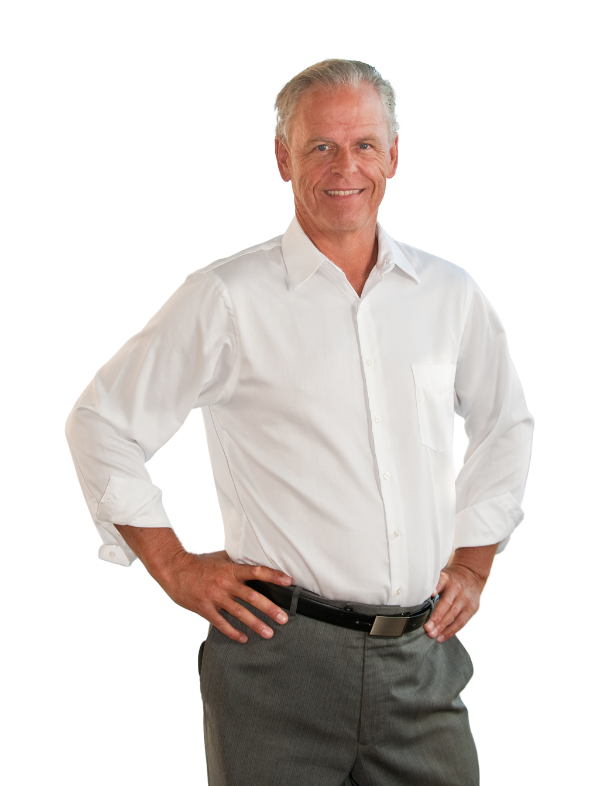 Doug T. Davis
Realtor, Broker-in-Charge
Click here to learn more about our Rental Management Services