We understand that you are accustomed to the very best and our goal is to provide extraordinary client service. We remove stress from our clients' lives to make the often-complicated and challenging process of renting a home as easy as possible. We assist with everything from pre-renting services to painting and utility setup. We go the extra mile to help every one of our clients have the most positive outcome. Here are available rentals and a sample of our rental history.
Contact us to schedule a showing our of available rentals at (808) 275-7535
4999 Kahala Ave #368, Kahala Beach Apts
2 Bedrooms/2 Bathrooms/1,258 square feet
Available for $6,000/month

117B Maunalua Ave #6, Napua Point
3 Bedrooms/2.5 Bathrooms/1,628 square feet
Available for $4,900/month

Click here for rental application.
---
4236 Puu Panini Avenue

, Kahala- Diamond Head
3 Bedrooms/3 Bathrooms/1,370 square feet
Rented for $6,500/month
46-127 Yacht Club Pl, Kaneohe
2 Bedrooms/2 Bathrooms/1,693 square feet
Rented for $6,000/month
2979 Kalakaua Ave #404, Coral Strand 
3 Bedrooms/3 Bathrooms/2,796 square feet
Rented for $5,900/month
4104 Kaimanahila St, Diamond Head
3 Bedrooms/2 Bathrooms/2,280 square feet
Rented for $5,490/month
Multiple Units at Kahala Beach Apts, Waialae G/C
2 Bedrooms/2 Bathrooms/1,555 square feet
Rented for $5,100+/month
1384 Hoako Pl #24, Kahala Pacifica
Kalani Iki
4 Bedrooms/3.5 Bathrooms/2,801 square feet
Rented for $4,700/month
*Represented Client for Property Sale
46-127 Yacht Club Pl, Ali'i Shores
3 Bedrooms/3 Bathrooms/2,796 square feet
Rented for $5,800/month

1001 Queen Street #2200, Ae'o
Kaka'ako
3 Bedrooms/3 Bathrooms/1,331 square feet
Rented for $5,200/month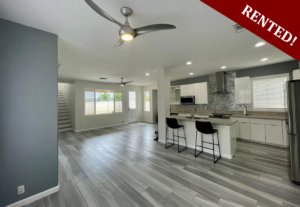 91-1065 Hoowalea St, Ewa Beach
5 Bedrooms/2.5 Bathrooms/2,703 square feet
Rented for $4,950/month
846 18th Avenue
Kaimuki
3 Bedrooms/2 Bathrooms/1,348 square feet
Rented for $3,800/month
*Represented Client for Property Purchase and Sale
3915 Nioi Place
Wilhelmina/Diamond Head
3 Bedrooms/2 Bathrooms/1,608 square feet
Rented for $3,800/month
*Represented Client for Property Sale
4340 Pahoa Ave #18C, Regency at Kahala
Kahala/Diamond Head
2 Bedrooms/2 Bathrooms/1,610 square feet
Rented for $3,750/month
1330 Ala Moana Blvd #3408, Nauru Tower
Kaka'ako/Metro
2 Bedrooms/2 Bathrooms/1,335 square feet
Rented for $4,000/month
*Represented Client for Property Purchase
91-1101 Iliahialoe Loop


Hoopili
4 Bedrooms/2.5 Bathrooms/1,709 square feet
Rented for $3,950/month
1717 Ala Wai Blvd #2901


Waikiki
3 Bedrooms/2 Bathrooms/1,084 square feet
Rented for $3,450/month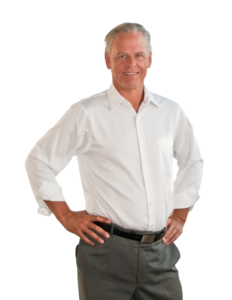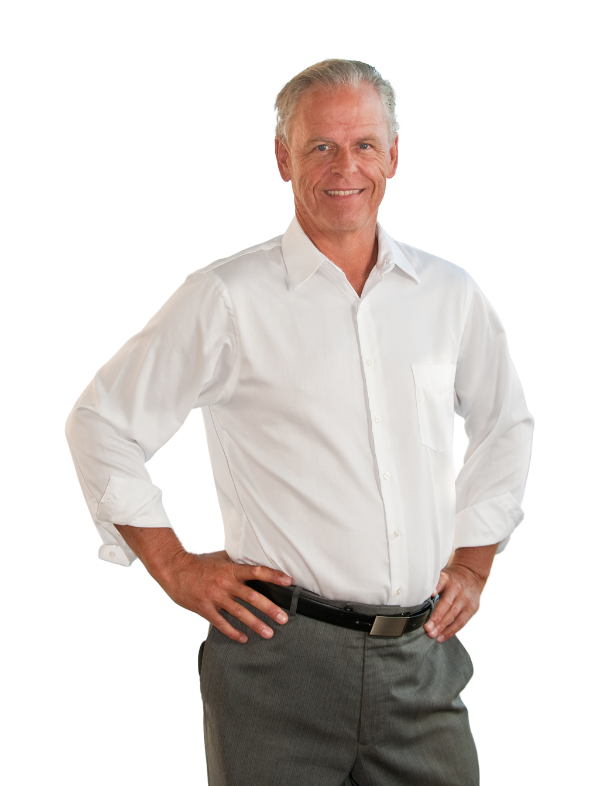 Doug T. Davis
Realtor, Broker-in-Charge
Click here to learn more about our Rental Management Services