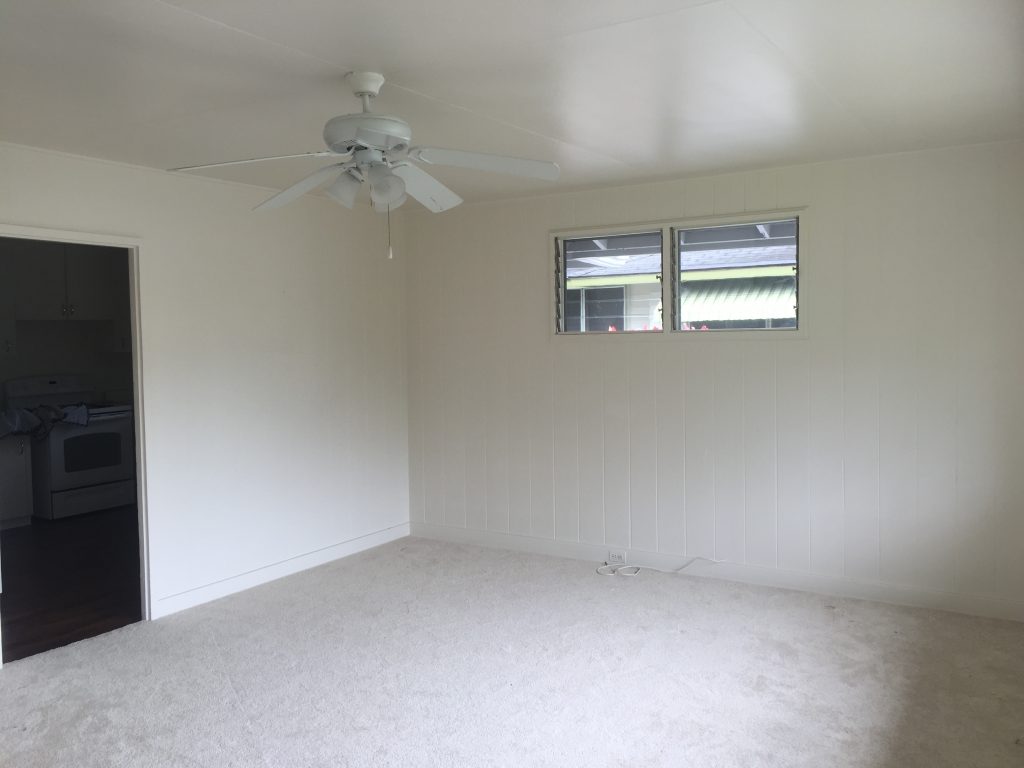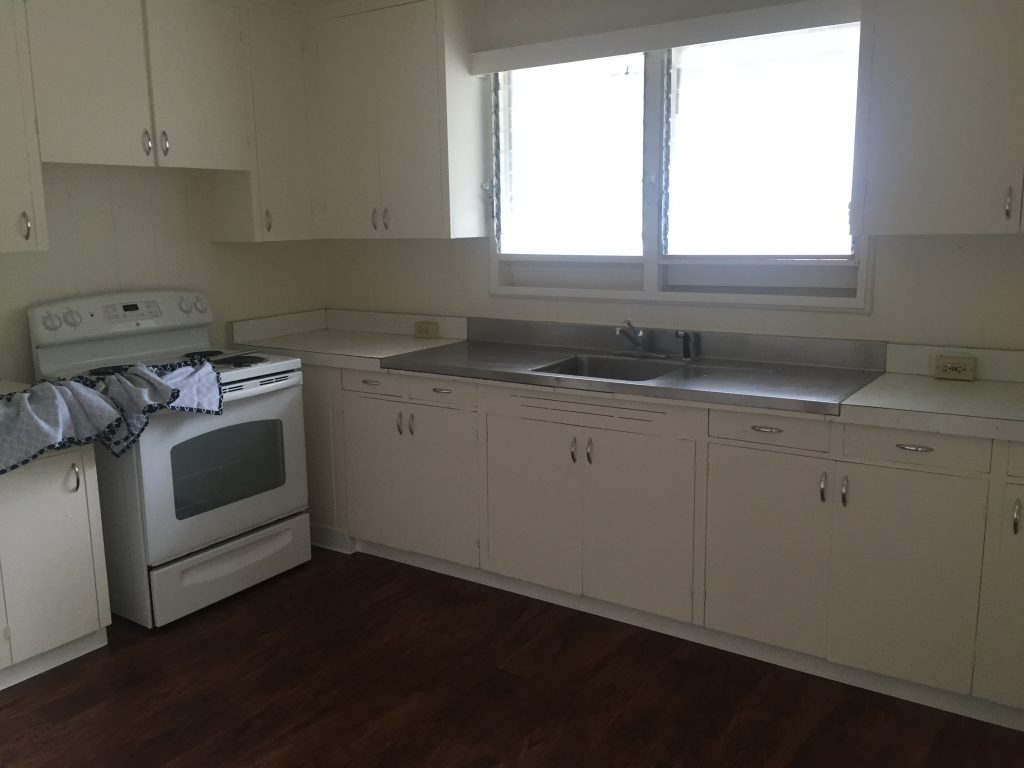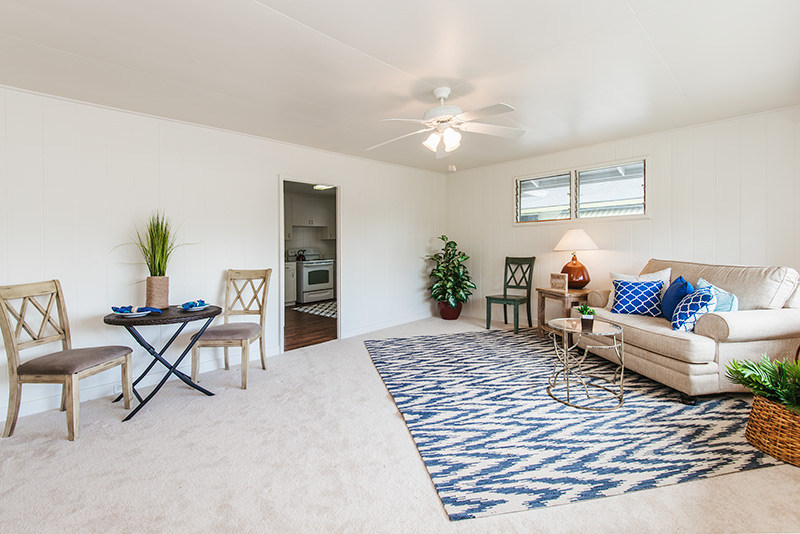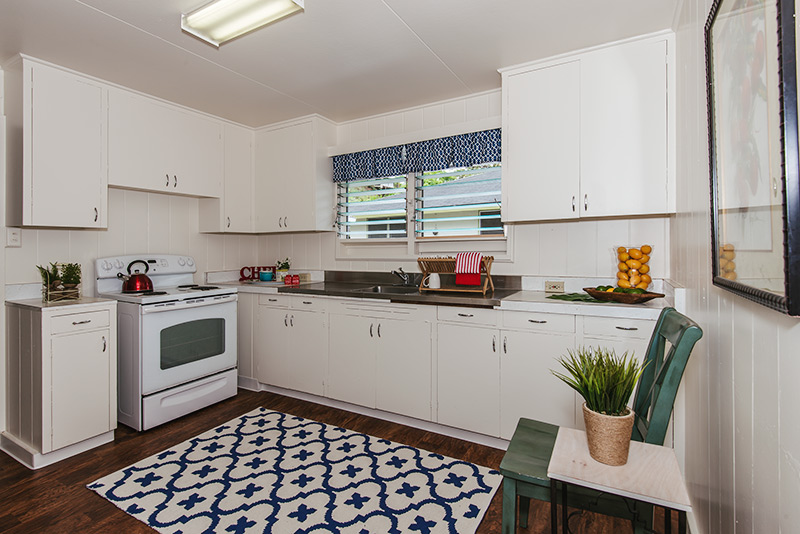 The home in its original stage was very different from how the home shows now. In its previous stage, it would've been worth about $540,000, before the renovations.
Gabrilyn recommended that the owner replace the carpet and flooring throughout, update the light fixtures, fresh paint inside and out, landscape work, partial roof work, termite tenting – essentially, they worked to get the home back in livable condition.
The final sale price was $645,000. The owner invested about $30,000 into the home, and benefited from a $105,000 gain, than if he had sold it "as-is."
To learn about how we can get your home sold for top market value, call or text Gabrilyn Lee today at (808)220-8527.