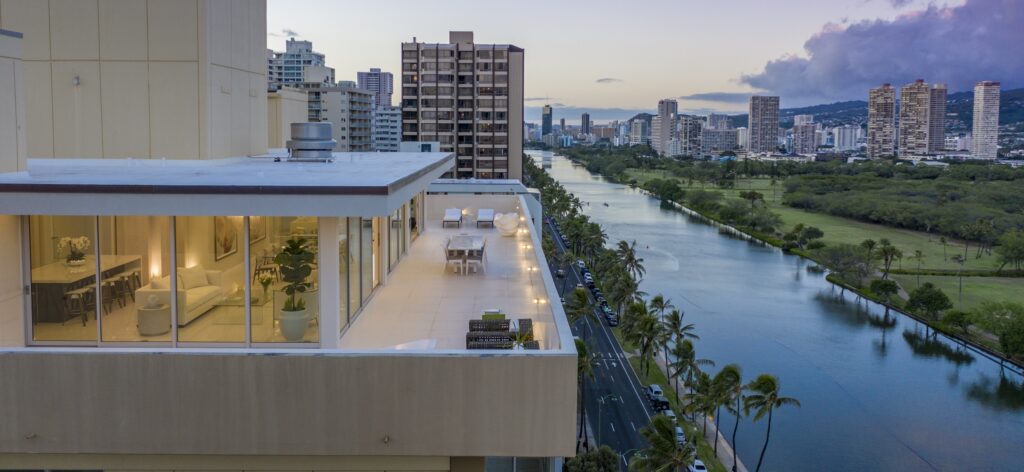 "Caron and her team had extremely helpful in assisting my family in purchasing our first house. We have had condos all our lives and purchasing a house was at first a daunting task. Upon contacting Caron whom I have known for a few years, she immediately got me set up looking at houses withing my criteria. Once we found the house we wanted to make an offer on, her experience and contacts in the industry made our transaction and transition very smooth. One of the best experiences we had in purchasing a property. Caron's assistant Julie is also wonderful in getting all our contacts in place! What a wonderful company and people." W.H.
"I have had the pleasure of working with Caron for almost 20 years, both selling and purchasing several properties. She has always been very attentive, professional and respectful of my opinions. We met when, after 35 years in the same home, we decided to sell. It was a stressful time and Caron was right there all the way. She was able to sell quickly for us and was there for subsequent sales and purchases over the years. I highly recommend her both professionally and personally." – G. T.
"I have purchased two properties on Oahu through Caron and find her to be incredibly thorough, creative, and diligent in a highly competitive arena. She is completely trustworthy with a very high level of integrity and commitment to her clients. She goes above and beyond what is standard in the industry from research to negotiation to client support. I highly recommend Caron and her firm to anyone seeking to sell or purchase a home." – M.R.
"Caron helped us buy a lovely home many years ago. All went well smoothly and quickly, and she provided us an excellent follow-up service as well. When we recently needed help with real estate, we contacted her without hesitation. Even after so many years she swiftly responded to us. She guided us again with her expertise and honest advice through the process. We also received a great help from her staff. Their professionalism and dedication to exceptional service is amazing. Trustworthy and respectful — we would love to work with them again in the future, and highly recommend Caron B Realty for all your real estate needs."
"Totally recommend Caron. She knows her markets, is very experienced, and a marketing guru. She maneuvered smoothly through tricky issues in our real estate transaction with utmost professionalism." – N.L.
"Caron was my realtor when I purchased my home.  She was experienced, knowledgeable, professional and wonderful to work with!  She truly loves what she does, and that shows in the expert attention she gives to each and every client.  You will always feel that Caron is looking out for your interests and working hard to give you the best result possible.  I recommend Caron B Realty wholeheartedly to buyers and sellers alike!" – C.F.
"Caron has sold two properties for me and assisted me in buying two more properties. I can strongly attest to the fact that she is the BEST realtor in Oahu!  She has a full-service company which she grew herself. Specialists who work for her handle staging units to attract suitable buyers, escrow matters, and showings.  She is highly regarded by her peers and thus has a wide networking ability. That, and her connections to buyers and sellers (as she always has her ear to the local market) make her simply fabulous. Expect top rate service, honesty, integrity, and a high degree of success under Caron's care in selling or buying Oahu properties." – C. H.
"Caron has incredible knowledge in the Hawaii real estate market. Her attention to detail and ability to find a great deal when buying and her guidance when selling your home are unmatched. I highly recommend giving Caron a call for all your Hawaii real estate needs." – D. D.
"I'm in AWE! Caron was persistent and never gave up in selling my property. I don't know how she did it. This quote makes me think of her: 'Effort only fully releases its reward after a person refuses to quit.' -Napoleon Hill'" – B. G
"Caron gets the job done. After four years and four agents only, Caron had the charisma and fortitude to sell my home. If you are looking for an agent who understands performances and drives to completion, look no further, five stars to Caron!!!" – R. M-B.